Welcome to Brightspace!
Don't forget to schedule your appointment for pool testing!!!
ALL

 students with an on-campus presence MUST participate in pool testing on either TUESDAY, October 19th or WEDNESDAY, October 20th
 regardless of their vaccination status
. Testing will take place in the Student Union from 9am to 6pm both days.
Failure to participate in pool testing will result in disciplinary action through the code of conduct.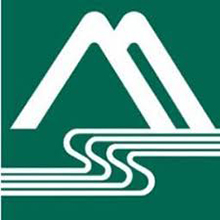 If you are having problems logging in, please contact the IT Help Desk at 845-434-5750 ext. 4457 or send an email to IThelpdesk@sunysullivan.edu.