Welcome to Brightspace!
Log in to view your courses, explore tools and features, and customize your eLearning experience.
If you are having problems logging in, please contact the IT Help Desk at 845-434-5750 ext. 4457.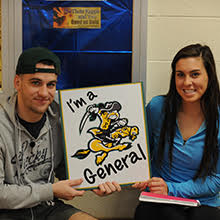 "If you always do what you've always done, you'll always get what you've always got."